Dr Rutger Zietsma – CEO at Manus Neurodynamica Ltd – and PD Dr Angela Deutschländer share their vision on earlier diagnosis and objective symptom tracking with the NeuroMotor PenTM
Parkinson's disease (PD) is a progressive neurological condition associated with dysfunction of the extrapyramidal system. The cardinal symptoms of PD are bradykinesia (slowness of movement), rest tremor (shaking of the limbs) rigidity, and postural instability. However, the clinical presentation is multifaceted and includes many non-motor symptoms.
No conclusive test exists to diagnose PD. Neurologists (and sometimes gerontologists/neurogeriatrists) will base a diagnosis on medical history, review of signs and symptoms and a neurological examination. A patient can be diagnosed as having a PD if two out of three cardinal motor signs are seen. Patients with very early signs usually do not meet all the diagnostic criteria and the inherent lack of specificity may lead to an incorrect diagnosis. Several neurodegenerative disorders also present with overlapping symptoms and can mimic PD, which can render differential diagnostic decision making difficult.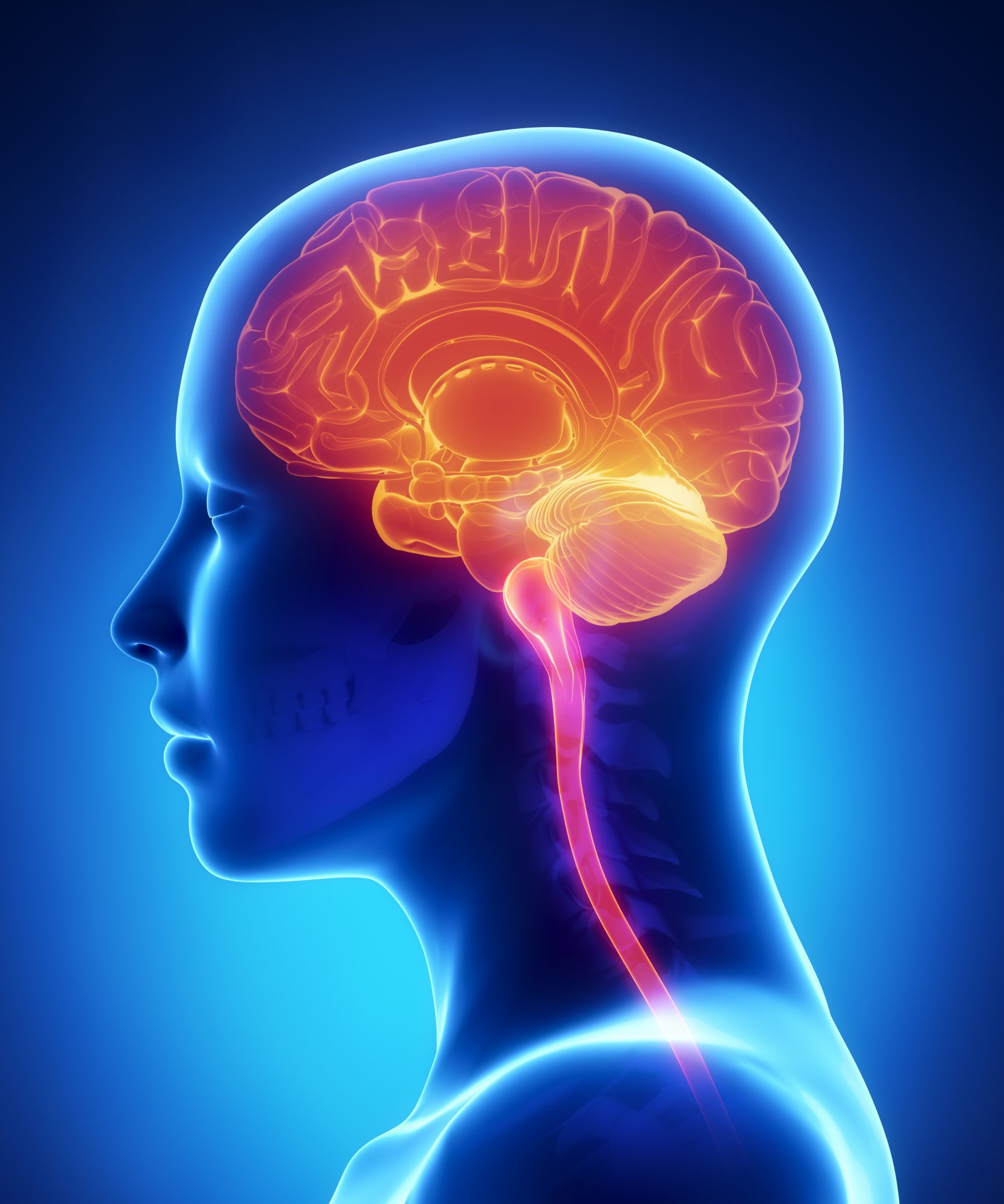 Rating of motor symptoms may involve the Unified Parkinson's Disease Rating Scale (UPDRS). Ancillary testing is reserved for people with complex or atypical presentation, for whom no unequivocal decision can be made. Patients may be offered presynaptic dopaminergic neuroimaging, using Single Photon Emission Tomography (SPECT) with the 123/ − ioflupane radiotracer (DaTscan), to visualize dopamine transporter levels to help confirm a diagnosis. DaTscan may be combined with imaging of the postsynaptic dopaminergic system using for example IBZM-SPECT to increase diagnostic accuracy.
Dopaminergic neuroimaging is not used to screen for the disease before motor symptoms are evident nor to follow a patient and determine whether the disease has progressed over time. Symptom monitoring at follow up appointments is normally conducted by clinical examination, backed up by all 50 questions in the UPDRS (or the UPDRS part III). However, the UPDRS lacks objectivity and sufficient inter- and intrarater reliability. Because of the limitations of existing methods, the search continues for additional measurable indicators, known as biomarkers, to help diagnose and manage PD through tracking of symptoms.
Aid to non-invasive diagnosis
The NeuroMotor Pen™ (NMP) is a unique and patented system that enables users to non-invasively record and analyse digital biomarkers from graphical tasks to provide objective information about movement abnormalities, which are linked to the underlying physiology. The test is low cost and easy to administer and it can be used at the first appointment to aid in the differential diagnosis with an accuracy of over 80%.
The NMP system examines changes in limb motor function originating from the extrapyramidal system and the test can be used to decide whether these symptoms are caused by PD or other movement disorders. The NMP combines multiple sensors built into a digital pen with software for administering standardised tasks and a cloud-based analytical engine with a decision support system. Whilst the concept is complex, it provides a quick, inexpensive and objective aid to diagnosis and quantification of the cardinal symptoms of PD with longitudinal symptom tracking.
The NMP system has been validated in a total of 300 subjects and the accuracy was 80% with a sensitivity of 95% and a specificity of 63% for differentiating PD from other movement disorders in the most difficult to diagnose scenario, i.e., where the movement disorder specialist was uncertain and ordered dopaminergic neuroimaging. This confirms its utility in distinguishing PD from different movement and tremor disorders, where otherwise dopaminergic neuroimaging is used. Whilst the concept involves complex sensor technologies and machine learning for decision support that goes beyond what the human eye can capture and interpret, the working principles of the system are transparent. It picks up the most subtle signs and symptoms that clinicians aim to observe and has been trained on patient data that was interpreted by clinicians.
The high sensitivity and accuracy for differentiating between early, mild symptoms of PD and age-matched healthy elderly controls with mild symptoms unrelated to PD was over 90%, confirming its utility in triage in community and primary care settings with a potential to reduce over-referrals. It was reported by the UK's Parkinson's disease Society that an estimated 20% of new diagnoses of PD are established by general practitioners without any specialist training in movement disorders with an error rate of approximately 50%. Not surprisingly, the NMP system was promptly adopted in primary care to ensure that all necessary referrals to specialists are made. The NMP quantifies motor symptoms with higher accuracy and objectivity than the MDS-UPDRS-III or any known device on the market and showed a high degree of reproducibility.
Clinical, operational and financial benefits
Patients benefit from this test that has no potentially hazardous side effects at the first appointment. Record keeping is automated, making it easy for clinicians to rate and visualise changes in symptoms. The digital workflow along with the tremendous ease of administration in the clinic or at home provides further operational benefits. This proved to be especially the case during the current pandemic when face-to-face meetings may not be possible and when clinics are dealing with a backlog.
Early diagnosis and personalised treatment yield the best clinical outcomes. Optimal management should start at the time of diagnosis. Treatment goals vary from person to person, emphasising the need for management with regular symptom tracking, which helps to ensure compliance to optimised treatment using medication. Analyses of insurance claims in the United States of America has revealed that due to adherence to an optimized treatment protocol, PD-related hospitalisations were reduced by 39% and that total costs decreased by more than US $3,500 yearly per patient.
The NMP implementation will facilitate both optimised treatment and, as the only digital diagnostic for PD on the market, aid in timely diagnostic decision making, leading to improved efficiencies in the pathway with potentially better long term clinical outcomes and reduced costs.
Article published on: 29 June 2021 – Open Access Government
click the link below to read the article on Open Access Government Website
Novel digital biomarkers to aid in the diagnosis and tracking of symptoms in patients with Parkinson's Disease (openaccessgovernment.org)